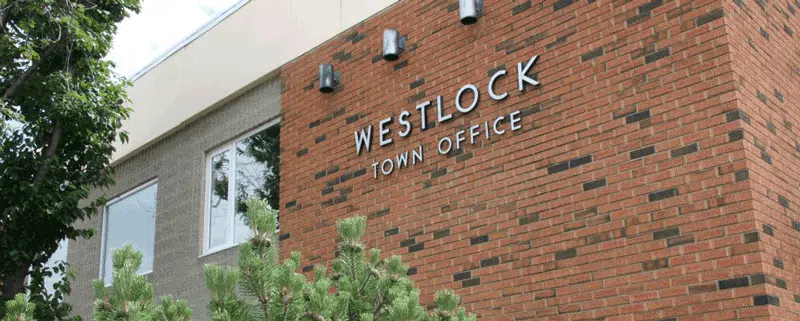 The town of Westlock says it might be time to knock down the old Jubilee Arena.
It was supposed to be torn down back in 2012—-but that plan was put on ice when crews found asbestos.
So for the past six years—its been used for storage.
Trouble is—its going to cost about a million dollars—just to keep using it for that.
Now officials are trying to figure out how much it would cost to get rid of it.