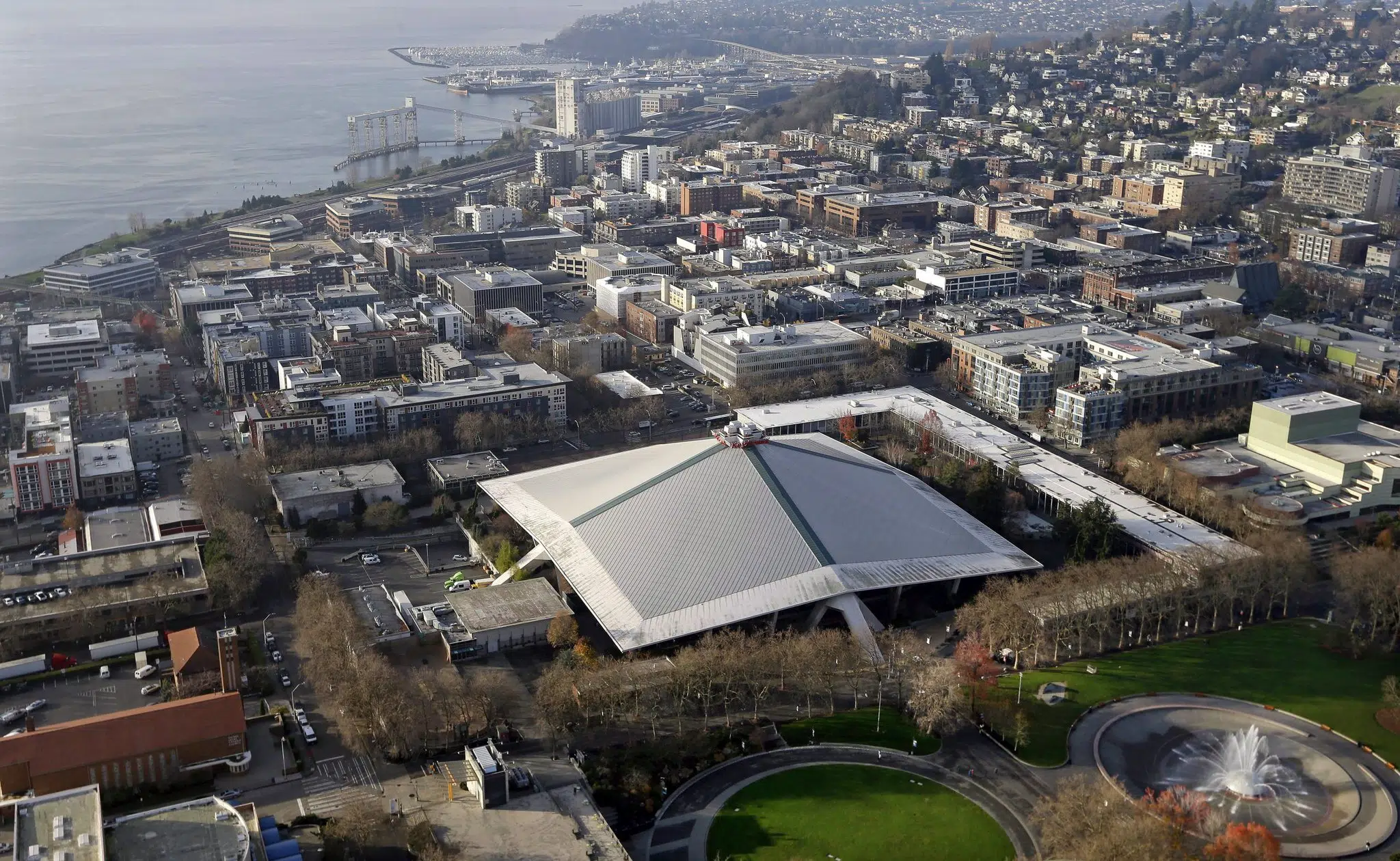 Just in case the NHL season wasn't long enough for you—-looks like Seattle is getting a team.
The NHL's executive committee is recommending that the expansion into Seattle go ahead.
If it happens (and it probably will)—-each conference would have 16 teams.
And it could be pretty entertaining—since Hollywood producer Jerry Bruckheimer is one of the stakeholders.  (Think action movie—he's probably been part of it.)
There's a couple of questions yet however—when the team will actually be in action—and where their home base will be.
They could play in KeyArena—-but its supposed to undergo some heavy renovation—-and no one is sure if it would ready in time for the 2020-21 season or not.