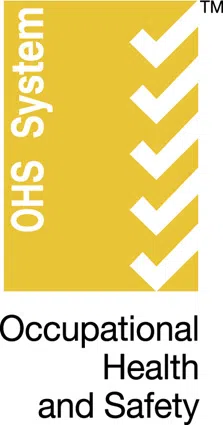 Occupational Health and Safety says the "stop work order" at a Leduc workplace where three men died on the job earlier this month—-is still in place.
Officials say "safe work procedures" need to be developed for the cryogenic, ventilation and nitrogen-supply systems".
Until that happens—-there wont be much going on in the plant.
Three workers were killed on the job November 15th.
The company has til January 7th to meet the compliance orders…….
No other details have been released.