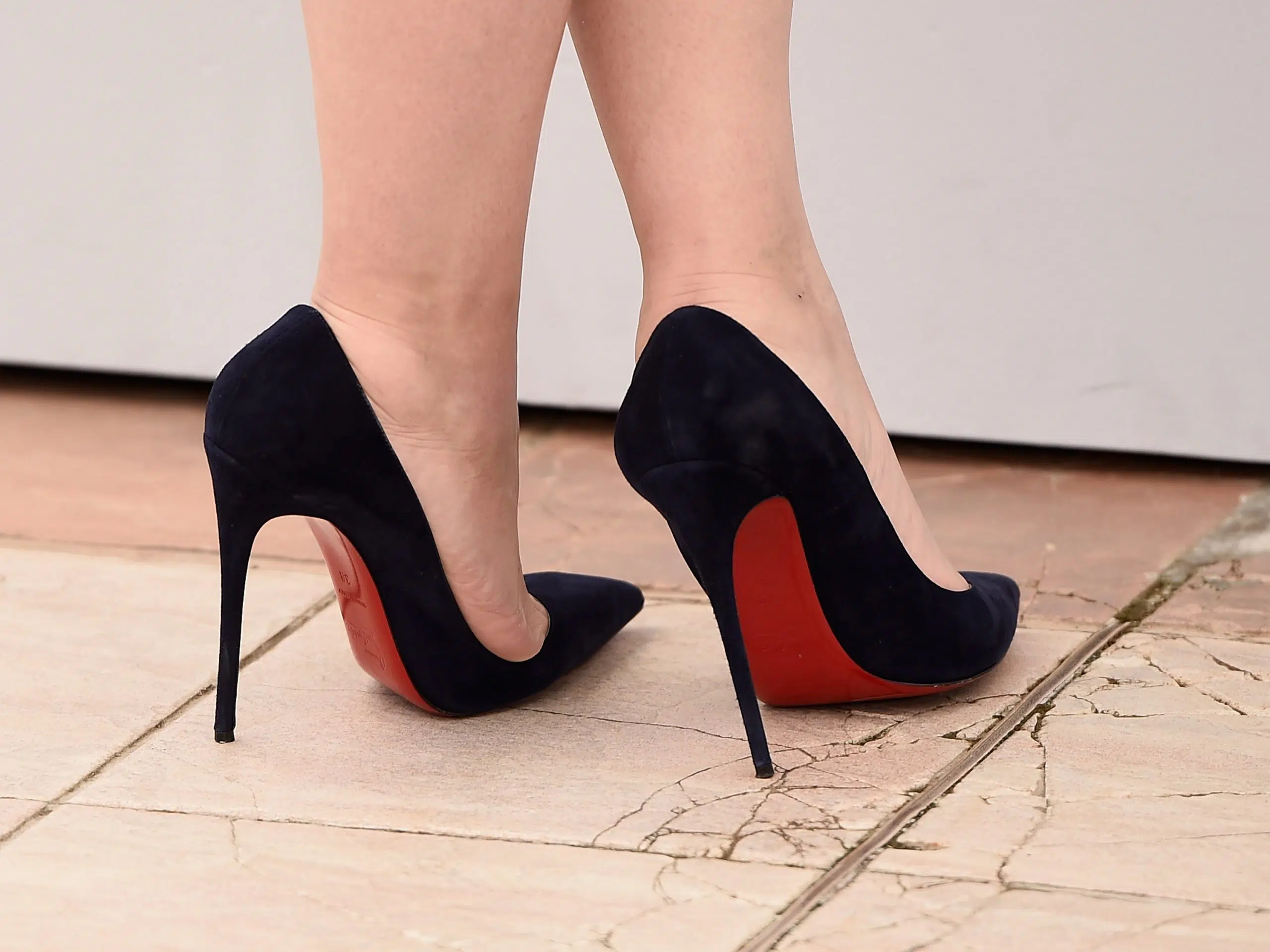 This is going to come as a relief to women who've been forced to wear high heels on the job…..
The province is making changes to the Occupational Health and Safety Code–that will PROHIBIT employers from forcing workers to use footwear that could pose a health or safety risk.
Labour Minister Christina Gray says she's heard from a lot of women across the province about being forced to wear high heels at work–even though they make the job more dangerous.
Prolonged use of high heels is associated with workplace trips, slips, falls, painful foot conditions and both skeletal and muscular injuries.
Some employers say not only will this protect women`s  safety—but will help the way they're viewed in the workplace.
It does not apply to footwear thats mandatory for safety reason–such as steel-toed boots and shoes on construction sites.
The change goes into effect—January 1st.   (photo credit-nicershoes)