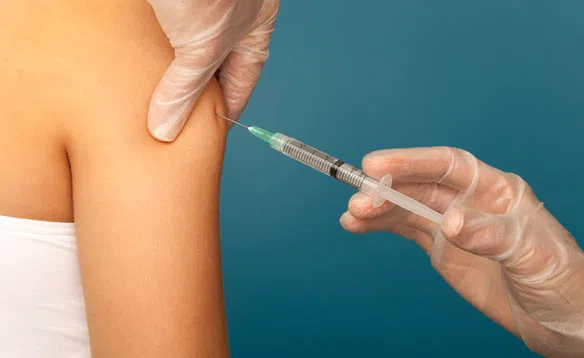 Did you get your flu shot  yet?
Alberta Health Services says flu season is ramping up—-and once again—Calgary is getting slammed.
More than 19-hundred cases of Influenza-A across the province so far—and 16 of Influenza-B.
Nearly 63 percent of all cases—have been reported in Calgary.
More than 4-hundred people have been sick enough that they've wound up in the hospital–and six people—have actually died.