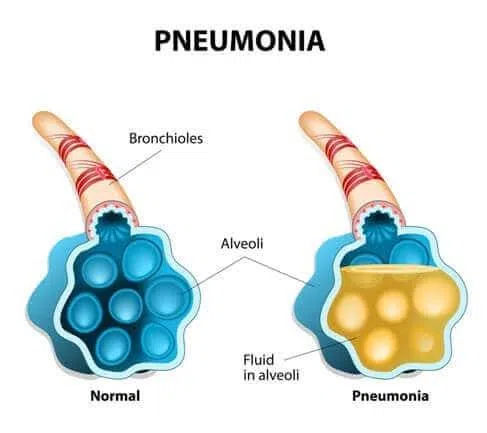 A new survey says pneumonia has become a leading cause of ER visits in Canada.
The "Canadian Institute for Health Information" says for the first time in five years–pneumonia was one of the top ten reasons people went to the ER for help last year.
That's a 13-percent jump from the year before.
And a number of those people had to spend at least one night in the hospital.
It's a concern—since officials say its among the top causes of "in hospital" deaths in the country.  (photo credit-Practo)