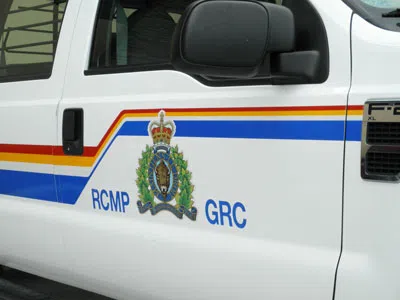 Hinton RCMP are trying to find out who shot a cat with a bow and arrow this week.
The animal was found dead in a person's driveway yesterday afternoon—
Police think the cat had been shot Tuesday night–somewhere between 10:30 and midnight.
The Hinton and District Spay and Neuter Society say they've found the cat's owner—who was devastated by the news.
Any person with information regarding this crime is encouraged to contact the Hinton RCMP at (780) 865-2455. Persons who wish to remain anonymous are encouraged to call Crime Stoppers at 1-800-222-8477 or report online at www.tipsubmit.com. Tipsters may be eligible for a cash reward of up to $2,000 should information lead to an arrest.