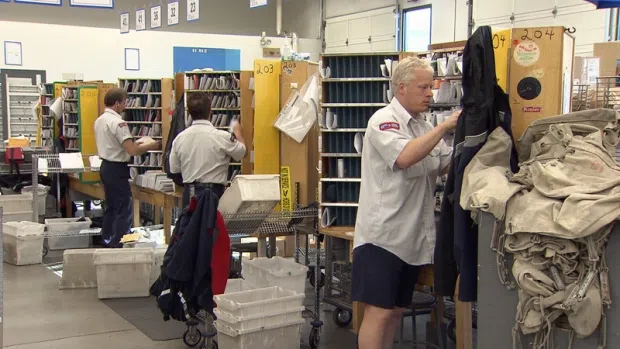 Today could be the day that postal workers are ordered back on the job.
Rotating walkouts have been going on for six weeks now—-but it was just last Friday that the feds pushed "back to work" legislation through the House of the Commons.
Senators are busy debating this afternoon…..
The matter COULD get royal assent and become law later today….
If that happens—the workers would be forced to end the walkouts–by noon tomorrow.