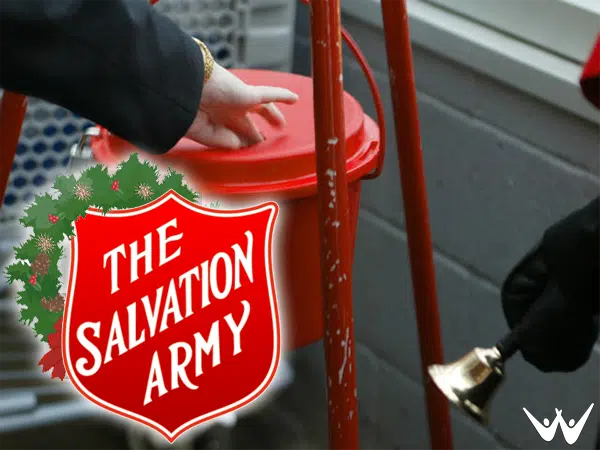 Edmonton's Salvation Army is going high-tech this Christmas.
A lot of the kettle people will have debit and credit card machines on hand—-which could make a big difference in donations….
Officials say a lot of people don't carry cash anymore—so there will be machines at fifteen of the kettle locations…
And if you cant make it to one of the kettles in person—you can always donate online–at
www.fillthekettle.com.
The Sally Ann is hoping to raise 550-thousand dollars this year.