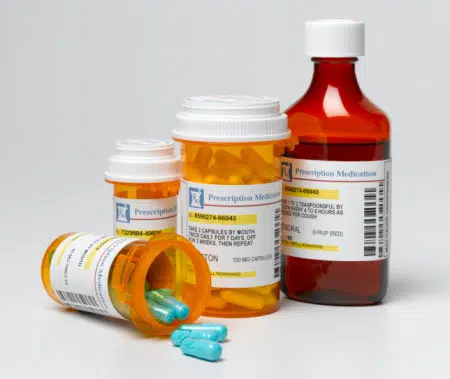 If you're on medication for anything—-do you have everything you're supposed to right now?
Pharmacies across Canada are dealing with what they're calling "dangerously low" supplies at the moment….
And that's for many different kinds of drugs…..
Lot of things are on back order—-and it could be a case of having to wait before your prescription can be filled.