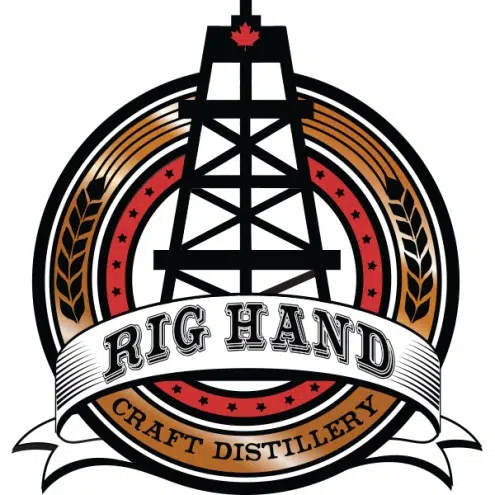 The owner of Nisku's "Rig Hand Distillery"  is taking his product back home.
Geoff Stewart says he and his cousins are planning to open another distillery north of Fredericton.
Why there?
Its where he's from.
And he thinks once they're up and running—they should be able to make about 10-thousand bottles a week.
Stewart has tried to just sell his product in other provinces—but there's a lot of barriers to selling across provincial boundaries.
And a bottle would be so expensive—its possible no one would buy the product.
Rig Hand works very closely with Alberta farmers—and is planning to do the same in New Brunswick—things like potatoes, dairy and molasses.