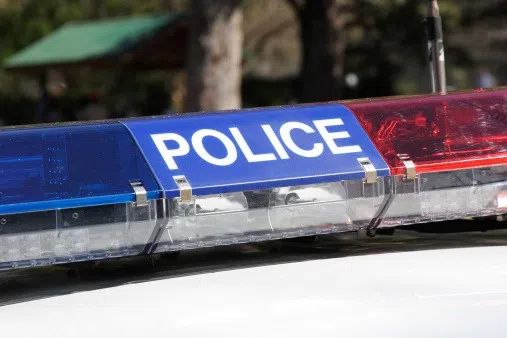 One man was killed in a crash on the Henday last night.
Police say the 36 year old had been driving a pickup—when it went out of control and hit a light standard—-just north of the Lessard Road exit…
He died at the scene.
Police think speed was a factor in the incident.