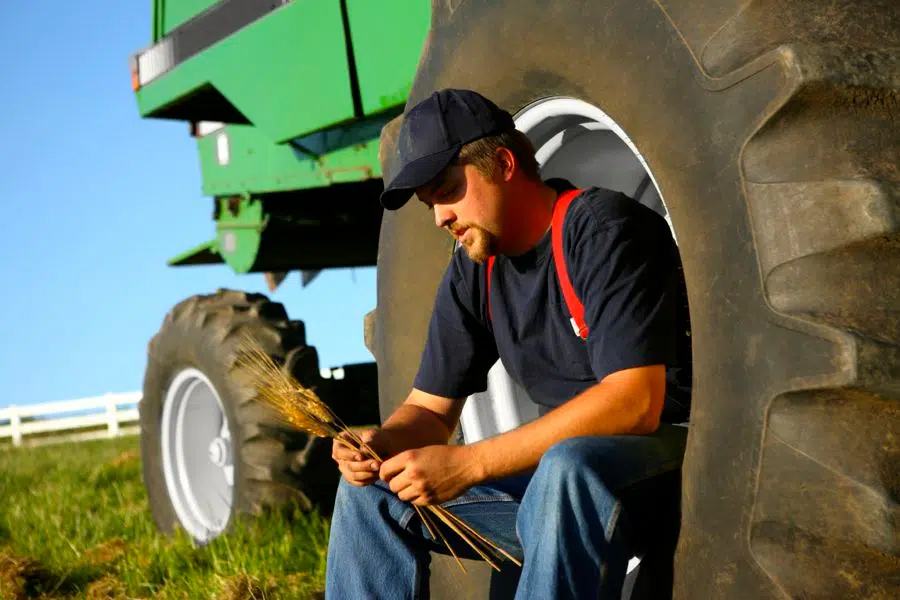 The feds are investing in a plan to support mental and physical health in farming communities.
Its the "National 4-H Healthy Living Initiative"—-and Farm Credit Canada is putting 50-thousand dollars towards it.
A study done two years ago found that 45-percent of Canadian farmers had high levels of stress—but most of them—wouldn't feel okay about asking for professional help.
Colin Crockatt farms in Manitoba—and told CTV there's a reason why farmers often do not ask for help:
"Growing up as kids–even people in the city would have heard–"cowboys don't cry, tough men don't complain, they keep it to themselves.  And that is the worst advice."
FCC is also teaming up with mental health experts to help farmers deal with stress.   (photo credit–Country Guide)