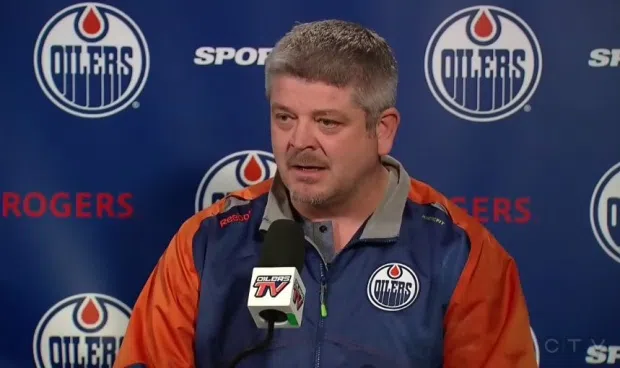 Big news out of the Oilers camp….
The team has fired head coach Todd McLellan—–and hired Ken Hitchcock to replace him.
Its been a rough season so far for the Oilers—-as they're at 9-10 and 1.
Six of those losses–have happened in the last seven games.
Hitchcock is from Edmonton.
He's going to be under contract with the club til the end of the season—-and then—officials say they'll re-evaluate his performance.
He's the 8th coach for the Oilers in the past 10 years.
The Oilers are in San Jose to play the Sharks this evening.