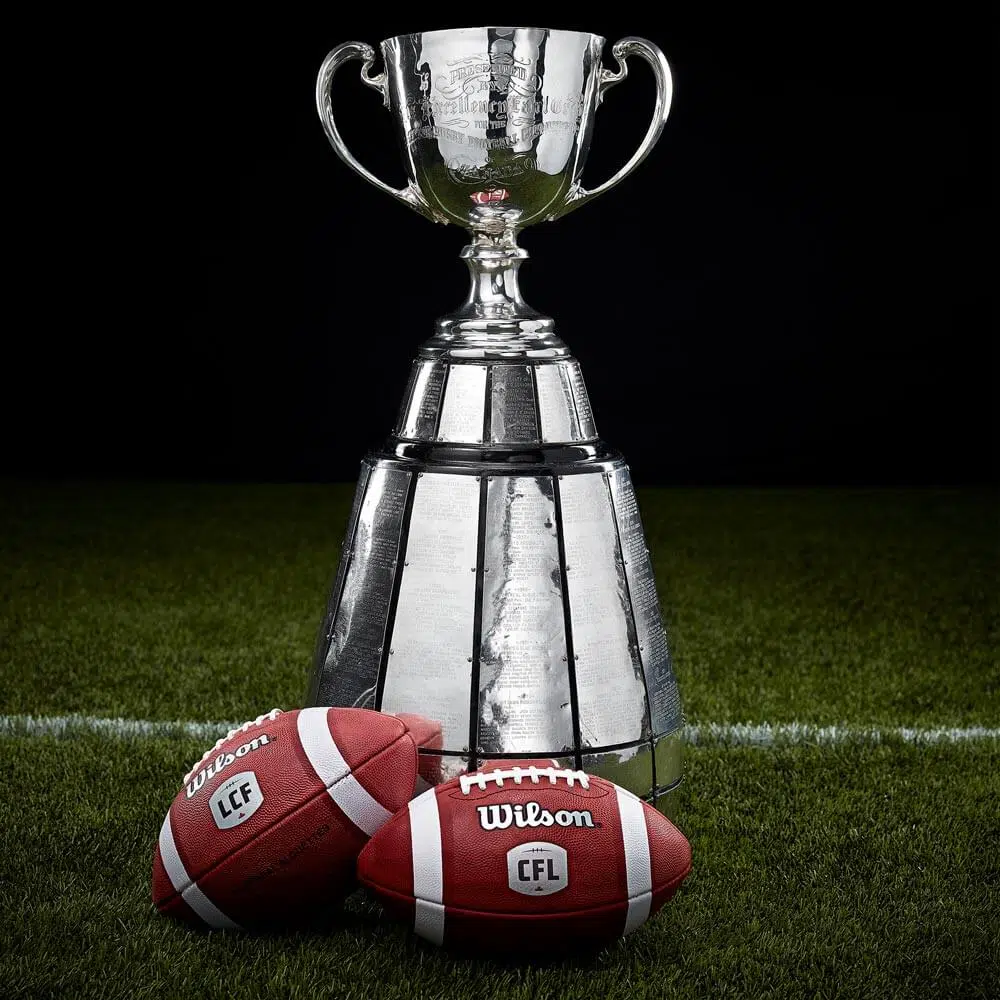 As Edmonton gets ready to host the Grey Cup and the parties that go along with it—-four women's shelter groups are pushing to make this the SAFEST Grey Cup ever.
A recent study says domestic violence calls jumped by 15-percent last year–during some of the Eskimos and Stampeders games.
So the Alberta Council of Women's Shelters is working with various groups—plus reaching out to bars and restaurants.
And officials just want to be clear its not just a sports related issue—its right across the board—–but using the Grey Cup–can help to get the message across that there is help for those who need it.
************************************************************************************************************************************************************
WIN House has a 24-hour hotline at 780 479 0058, https://winhouse.org/
The YWCA can be reached at 780 423 9922 or www.ywcaofedmonton.org
ACWS can be reached at 1-866-331-3933 to speak with someone at a nearby shelter. People unsure if there is a nearby shelter can view a map at https://acws.ca
SACE has a 24-hour info and support line at 780 423 4121 and a list of services at sace.ca