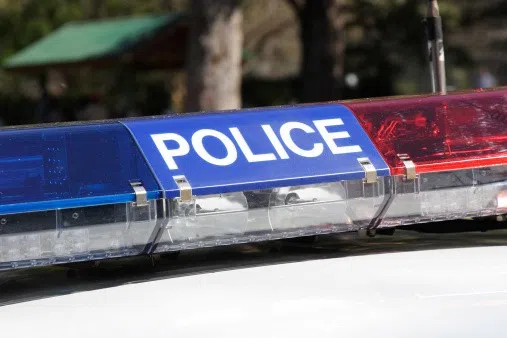 Bad crash on the Yellowhead at Victoria Trail this morning…
Edmonton police say a mini-van went out of control for some reason—and wound up folded around a light pole.
Police say the 19-year old man driving the vehicle suffered critical injuries–and was taken to the hospital.
He was the only person in the vehicle.
Alcohol and drugs are not considered factors in the collision, but investigators think its possible he may have been speeding.