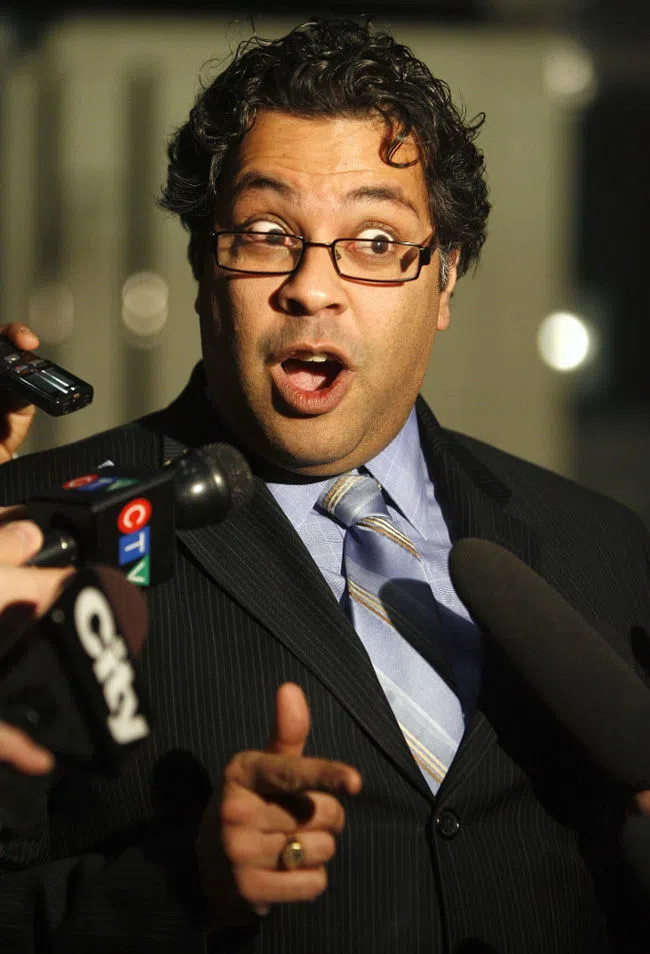 That's it for Calgary's bid to host the Olympics in 2026.
Last week—-Calgarians voted "NO" to the idea of the city hosting the games—-and while the Mayor was upset—-he's going with what the people want.
It was a non-binding plebiscite—so council didn't have to abide by it.
Butt this morning—-they voted to dump their bid.