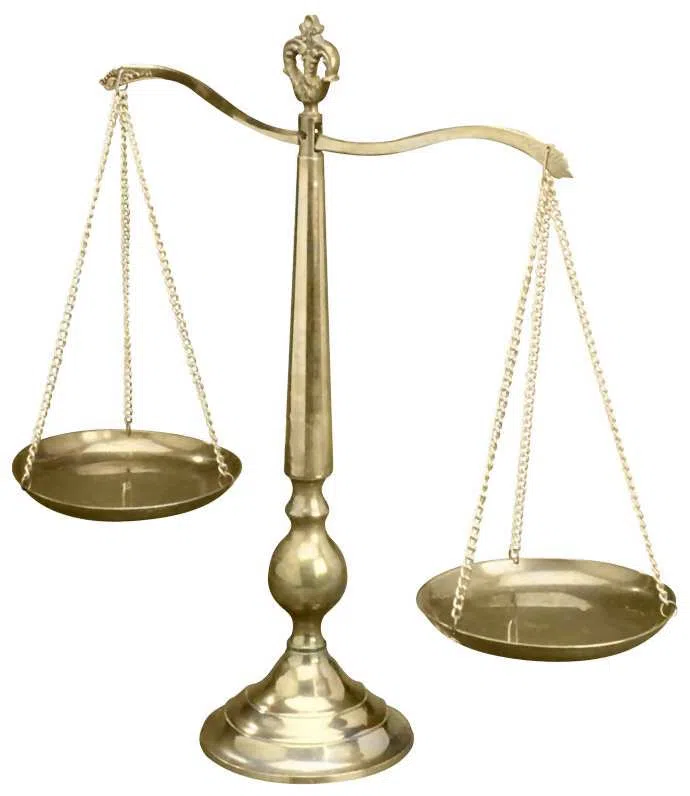 A man who's been serving time for a drunk driving incident in which three young men were killed in Beaumont back in 2011–was granted day parole for six months yesterday.
Jonathan Pratt did NOT the full parole he was asking for once those six months are over.
He had two and a half times the legal limit of alcohol in his system when his truck slammed into a car killing the victims.
He was going almost 200-km an hour at the time.