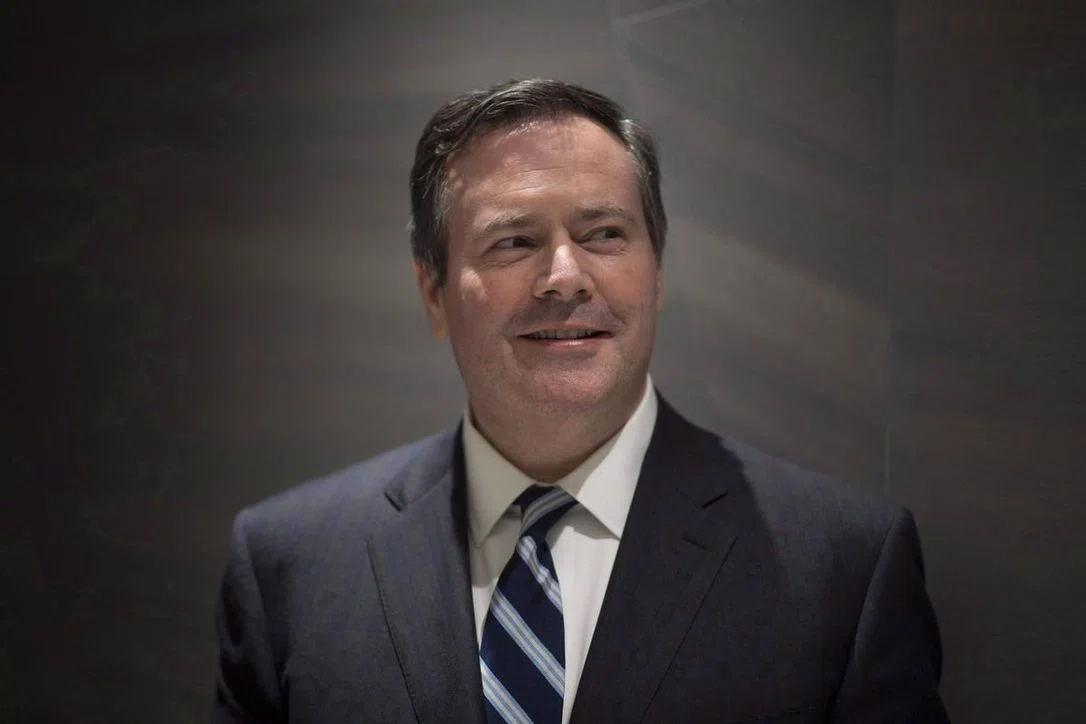 -He had the power to get rid of other UCP members, but now–leader Jason Kenney says he doesn't have the authority to kick out members such as John Carpay. He's the Calgary lawyer who recently compared the Pride flag to the swastika flag used by the Nazis:
"Mr. Carpay's remarks as vile and offensive.  He does not in any way speak for the UCP.  He apologized for and retracted his offensive remarks.   And that means something."
"Kenney says its up to the party board to deal with expulsions.