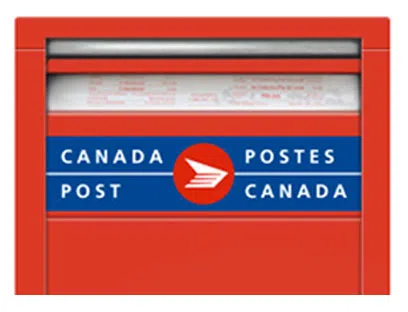 The postal strike continues—-and today—-the walkouts are in Vancouver, Toronto, Scarborough and Halifax.
Canada Post says the Vancouver shutdown is going to mean a serious backlog of parcels and mail here in the west.
Last week the Prime Minister threatened to get his government involved if the two sides cant reach an agreement.
Nothing has happened on that front yet….