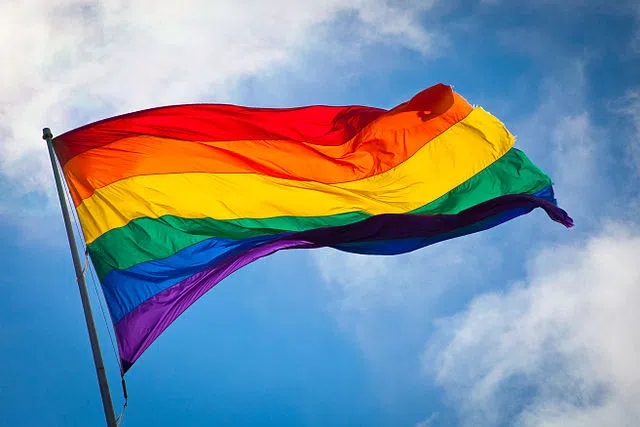 There's a call for the UCP to get rid of a member who–over the weekend–compared pride flags to swastikas.
John Carpay is a Calgary lawyer with a group called the "Justice Centre for Constitutional Freedoms."
He told a crowd that totalitarianism is caused by an underlying hostility to individual freedoms.
He said it doesn't matter if its the swastika for Nazi Germany, a hammer and sickle for communism–or a rainbow flag:
Carpay later said that he simply pointed out—was that past attempts to enforce utopian ideals have often failed badly.
  The UCP released a statement over the weekend—saying they don't believe the pride flag is linked with fascism.