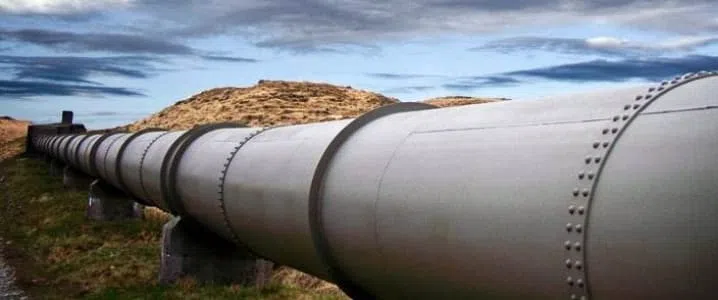 Did we sin in another life?
A U-S federal judge has effectively blocked the Keystone XL pipeline—-claiming there needs to be more environmental impact studies done.
Trans-Canada was just getting ready to kick off work on the first stages of the line—which would haul oil from Alberta—-to the gulf coast.