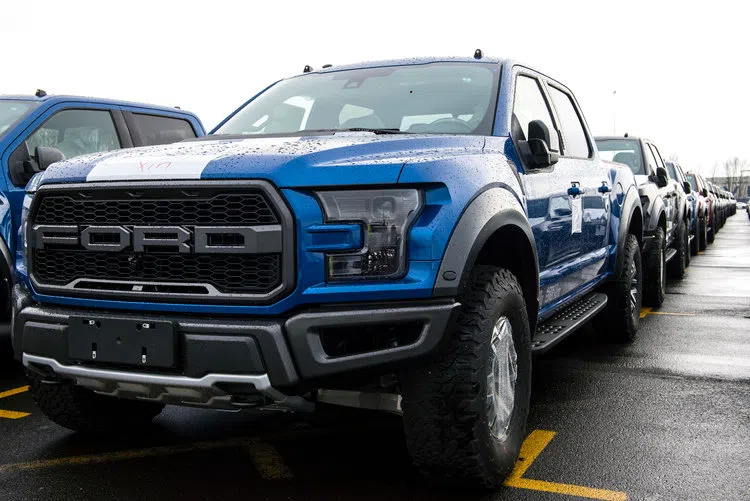 -Its been a busy year for the Edmonton police TRAP team.
They've managed to find close to 4-million dollars in stolen vehicles.
They've also arrested more than 200 people, laid close to 900 charges—and issued more than 3-hundred warrants.
Police say vehicle theft is one of the top crimes in the city–every single day.
Whats the most stolen vehicle in Edmonton?
Ford trucks, followed by early model Honda Civics.  (photo credit—Business Insider)