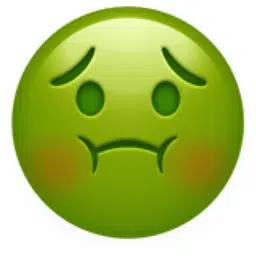 It seems there's been an outbreak of gastrointestinal illness in the Edmonton zone.
And there's nothing like a party with what many refer to as the "stomach flu."
47 outbreaks since September.
Not cases—actual outbreaks.
And its easy to be exposed to it–through someone who's already sick, food prepared by those who dont wash their hands, improperly cooked or handled food–or swimming in contaminated water.