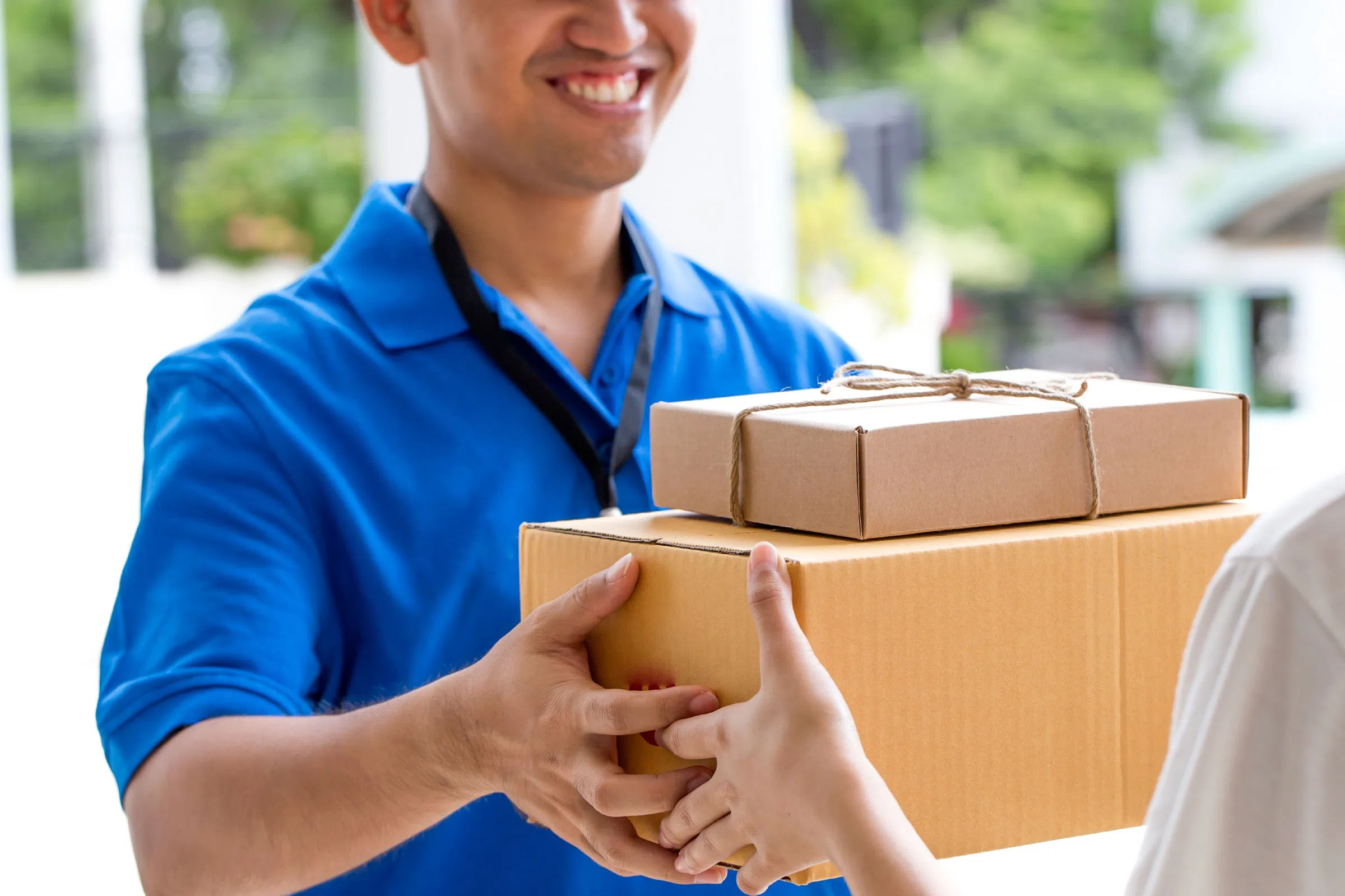 Sounds like the Prime Minister's been expecting some new socks in the mail—-and they haven't arrived….
There's word Justin Trudeau is ready to crack down on the Canada Post matter—because rotating strikes have tied things up since October 22nd.
Yesterday—he said the government might "act soon" to end those strikes—if the two sides can't work things out.