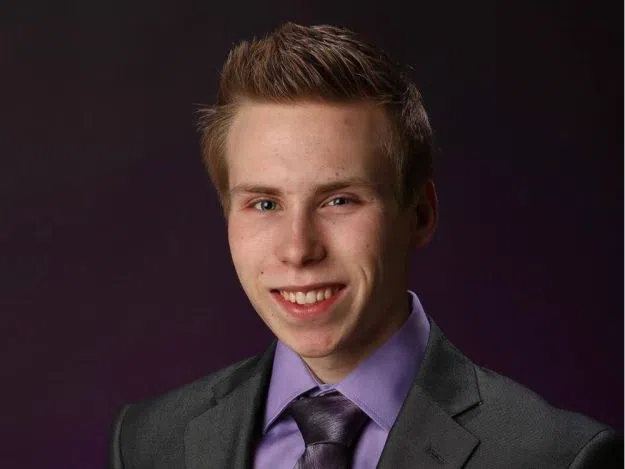 The family of the 21 year old man who was found critically injured before he died in the hospital following one of the explosions at the Strathcona County Community Centre –have identified him as Kane Kosolowsky.
At first it was thought he died from injuries as a result of the first blast, but the medical examiner has determined he actually died of a gunshot wound.
Reports say he was found in a vehicle that contained a large amount of tannerite.
His family is understandably devastated and say what happened is completely out of character for him.
There was a second explosion about 2 hours after the first.
RCMP had said earlier today there was no indication the incident was tied to any kind of ideology or group.
Mounties also say they are not looking for any other suspects, but for now–a motive for what happened has not been determined.
They also say there's no known threat to schools in the region either.
Kosolowsky has no criminal record–and the RCMP Major Crimes Unit is continuing to investigate.