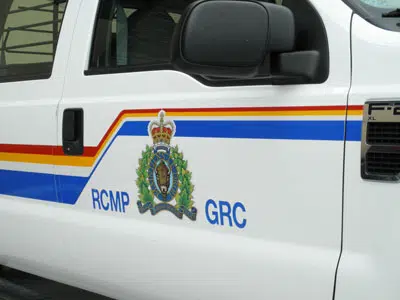 -A 20-year old Calmar man is facing charges—-after a suspect threw gasoline at an RCMP officer who was trying to arrest him on Monday.
Mounties had been called to a break and enter in Leduc County—and when they found the suspect—-he started threatening one of them—while throwing gas at him–and throughout the building.
There was a fire–but at least no one was seriously hurt.