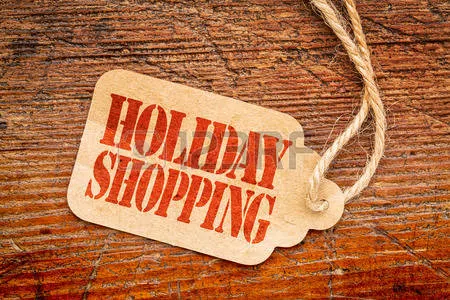 A new survey says Black Friday may be leaving Boxing Day in the dust as the biggest day for Canadians to do their holiday shopping.
And the Retail Council of Canada says almost 20-percent of Canadians are getting a jump start on their Christmas shopping.
Some already are.
40-percent say they're going to spend more on Black Friday, 30-percent are going to take advantage of Cyber Monday—-and about 35-percent are going to hit the stores on Boxing Day—–but they wont be spending as much at that point.