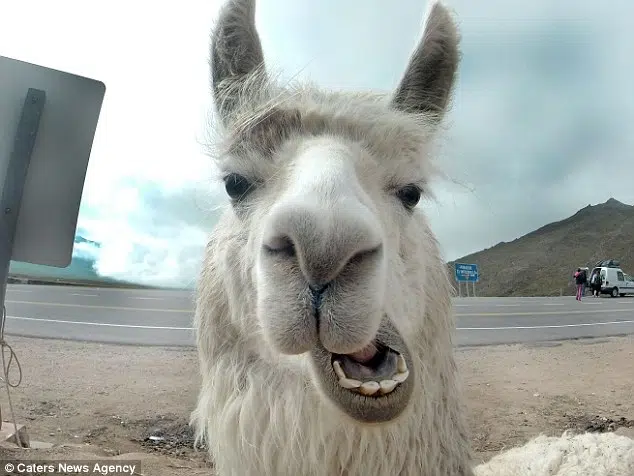 Scientists in the U-S think they might have JUST the thing for fighting the flu..
Llamas!
They're using them to come up with a new antibody that can battle many strains—which would be a huge bonus—considering that the annual vaccine doesn't always match what's making the rounds.
Experts say the antibodies that llamas produce—are teeny–so they can go after the proteins that are buried deeper within a virus.
The flu generally goes after proteins that are closer to the surface.