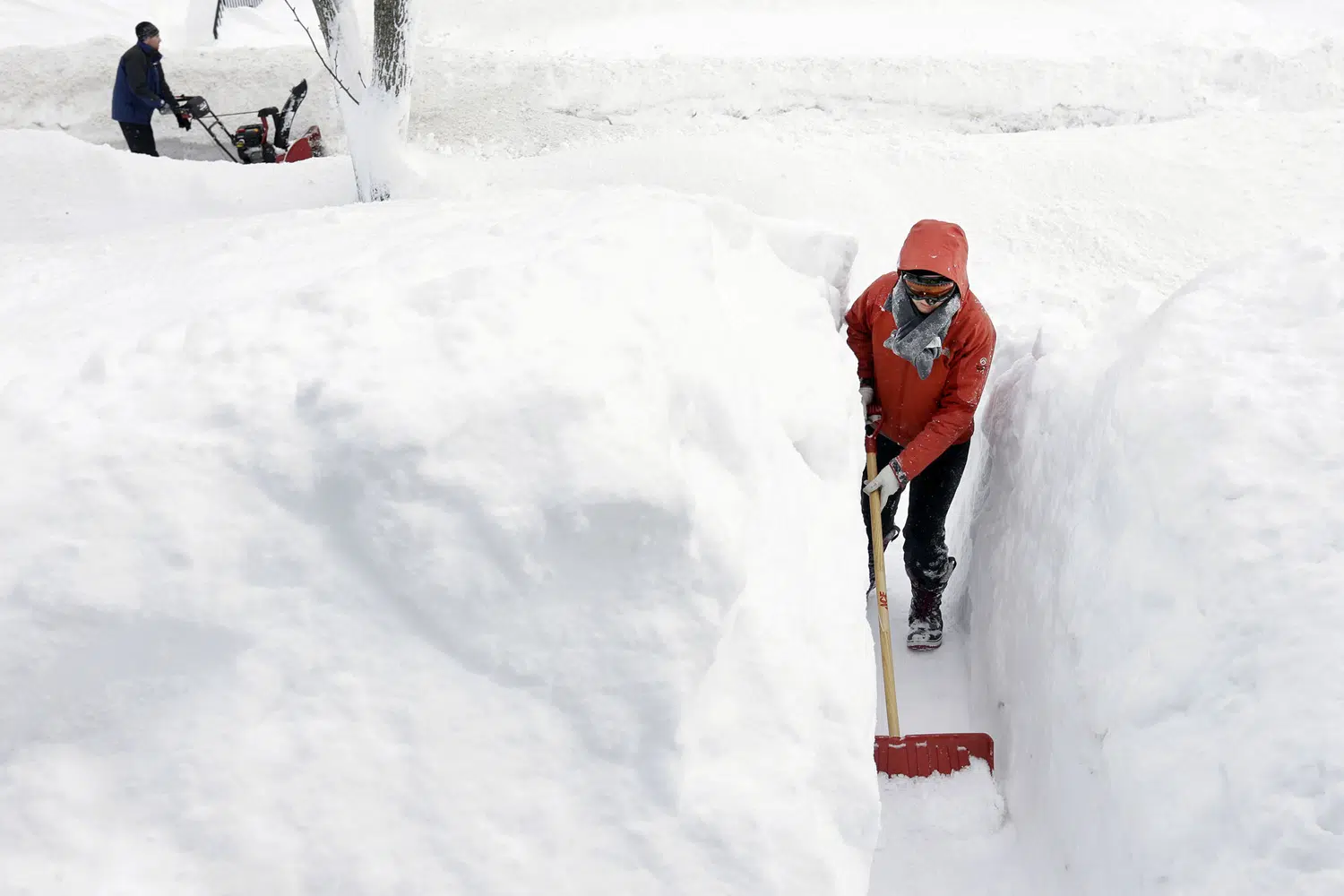 If you live in Edmonton and it snows—-start limbering up–and get a new shovel.
That's because the city is cracking down  on people who don't clear the walks in front of their place.
We used to have 48 hours to get to it after a snowfall.
Now they want it done–CHOP CHOP!!
And if it snows for a few days in a row?
Better do it more than once.