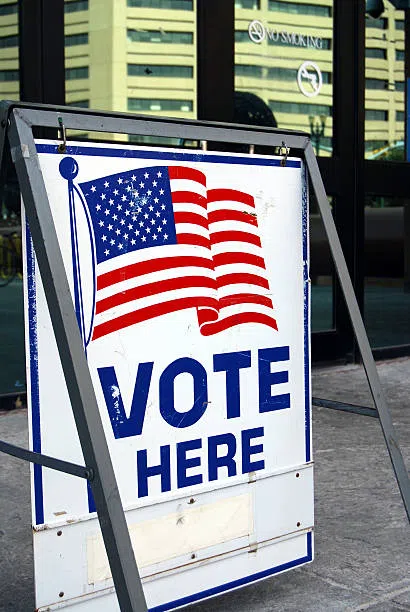 Its going to be a busy week in the U-S—-as the mid-term elections take place.
Its to determine which party is going to have control of the House of Representatives.
Right now the Republicans are in charge.
But a lot of people say this vote—is really being affected by reactions to President Donald Trump.
Some think he's doing a great job—while others say they like the party—but they definitely don't like HIM.