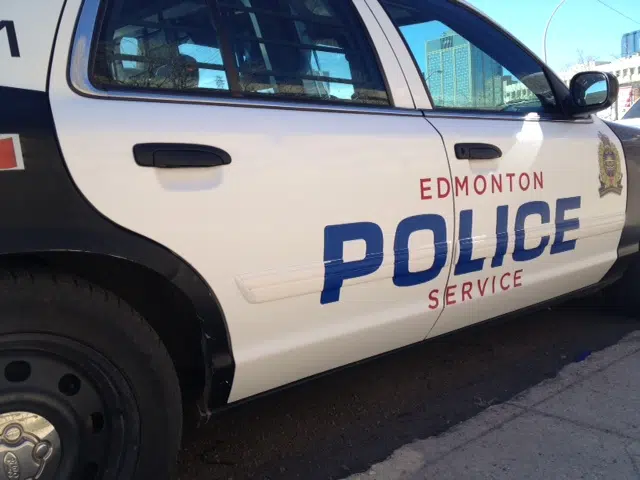 Edmonton police had to resort to a stun-gun to take down a suspect who led them on a high speed chase yesterday.
It began on the Whitemud around Fox Drive—and because the guy was all over the road—-other motorists were forced to get out of his way….
Police eventually stopped the suspect by tossing down a spike belt and ramming the vehicle around 23rd Avenue and 91st Street.
They say they had to use a stun-gun when he got out of the vehicle and pulled out a knife.