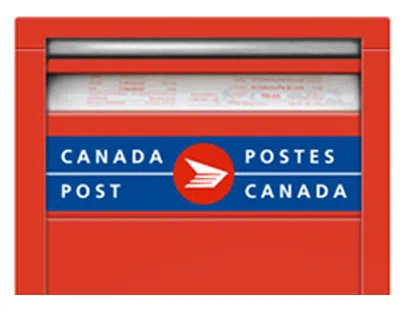 If you live in Edmonton—-don't expect any mail today.
Rotating strikes are back in the city—–as part of the ongoing postal strike.
Nothing moves until tomorrow morning.
Its the second time Edmonton has been hit—-as it was one of the first cities to get it.
As for talks between the workers union and Canada Post—they still haven't reached an agreement.