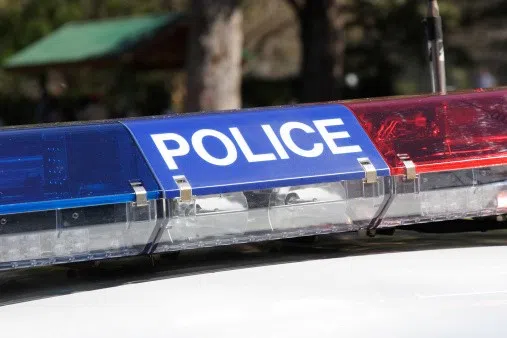 An elderly man was killed in central Edmonton last night.
Police say he had been crossing the street around 106th Avenue and 97th Street–when he was hit by a cargo van.
The driver didn't stop—-but police were able to make an arrest a short time later.
The name of the victim hasn't been released.
We just know he was in his 80's.