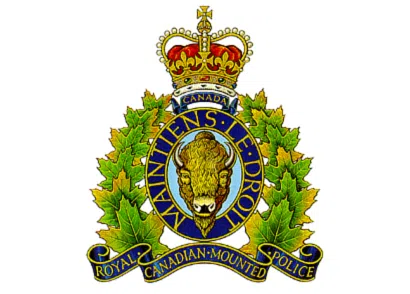 A teenager who's been charged in the shooting of a German tourist near Morley back in August—is out on bail.
The 16-year old had to come up with 25-hundred dollars in cash—and has been told he can live with his grandparents on the Stoney Nakoda First Nation.
His conditions–he has to be under constant supervision—has to stay in the home—and cant be drinking or using drugs.
His next court appearance–is November 13th—as he's facing 14 charges–including attempted murder.
A 60-year old German man had been driving with his family near Morley–when he was shot in the head.
He's now back home–where the bullet has been removed–but doctors have said he is not going to be the same.