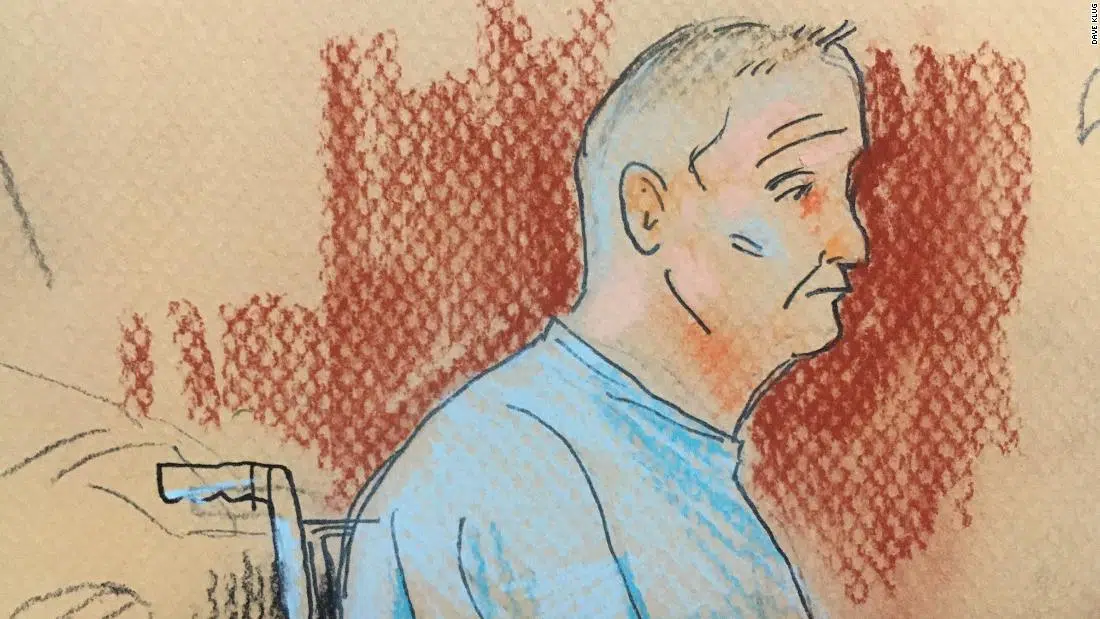 The suspect in that deadly shooting at a synagogue last weekend —has pleaded NOT guilty in the case.
The 46 year old anti-Semite  is facing 44 counts—-including hate crimes.
Despite the fact he's looking at the death penalty if he's convicted—-he actually walked into the court room with a swagger this morning.
In the meantime–more of the 11 victims—are being laid to rest today.