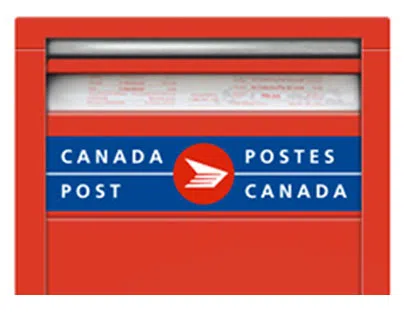 Looks like the rotating postal strikes are starting to have an impact.
Canada Post issued an apology email last night—-saying there will be more delays if you've been shopping online and are expecting packages.
There's a backlog of trailers full of mail and parcels at the big sorting plants in Toronto, Vancouver and Montreal right now—and more are on the way….
The workers' union has been adding more communities to the list of regions affected by rotating strikes–everyday.