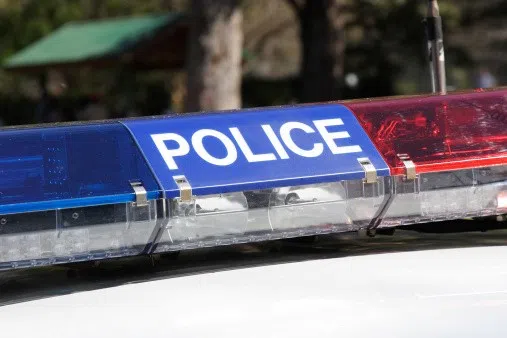 Edmonton police have arrested a man—following a series of sex assaults in the city this year.
Police say they got reports of five different incidents–happening in the Newton, Beverly and Kensington neighbourhoods.
In each case—a man ran up behind a woman in broad daylight, groped her—and then ran off.
One woman was actually tackled–and pinned to the ground.
36-year old James Shaw was arrested in Ardrossan last week.
Investigators believe there may be others who have had similar interactions with Shaw, and are asking them to come forward to police by calling 780-423-4567 or #377 from a mobile phone. Anonymous information can also be submitted to Crime Stoppers at 1-800-222-8477 or online at www.p3tips.com/250.