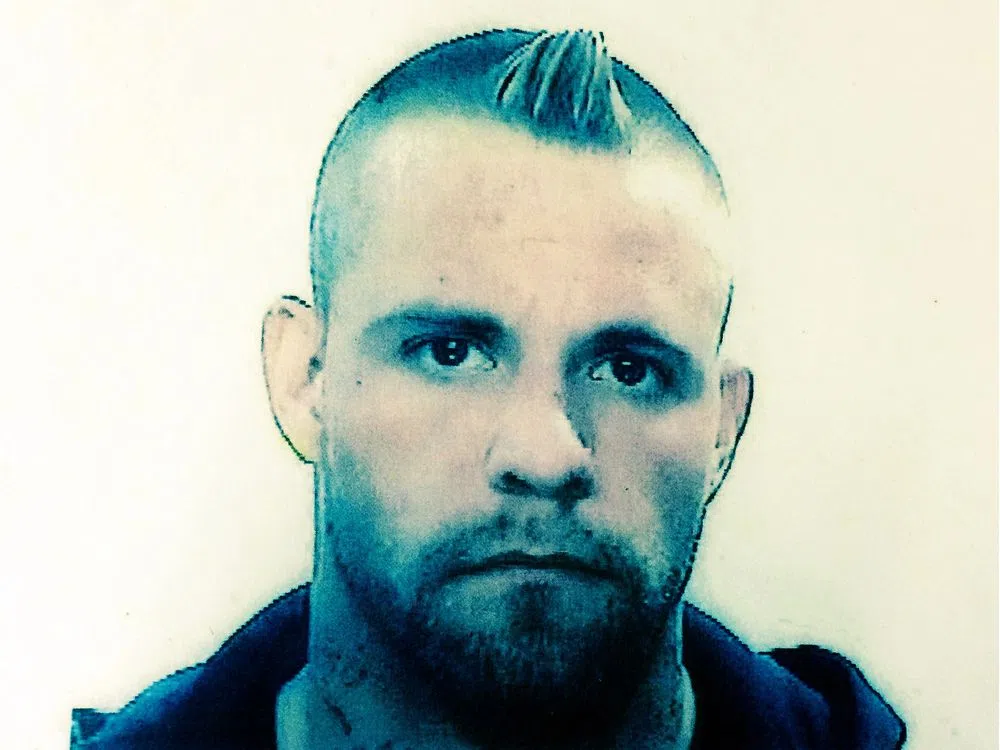 Alberta's Court of Appeal has upheld the sentence given to a man who cut off another man's thumb during an abduction.
Steven Vollrath had been convicted two years ago of kidnapping Richard Suter–then beating him and eventually cutting off one of his thumbs before leaving him in a snowbank.
Vollrath eventually got 12 years for the crime—and while the Appeal Court has upheld the sentence–one judge said he would have cut it down to 9 years.
Because of that—the case can be automatically appealed to the Supreme Court of Canada.
At the time–Suter had been awaiting trial for crashing his SUV onto a restaurant patio in south Edmonton—killing a 2-year old boy.
He was later charged with refusing to provide a breath sample.
HIS case wound up in the hands of the Supreme Court—where his sentence was reduced to 10 months already served behind bars.