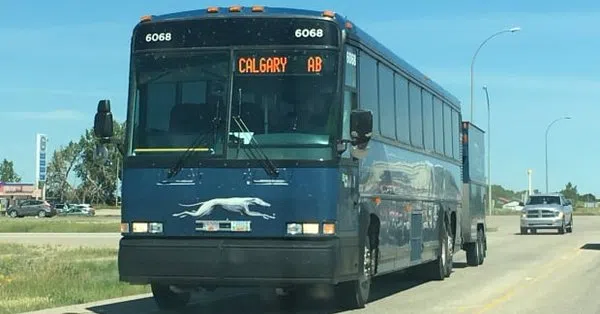 Greyhound Canada is going the way of the ghost tonight in western Canada.
Midnight is when the last bus pulls into a station on the Prairies—after the company announced back in July that it was cutting way back.
Officials say ridership has dropped almost 41 percent since 2010—and they just cant afford to keep running.
In some regions–smaller bus lines are starting to take over—but many communities no longer have any service.