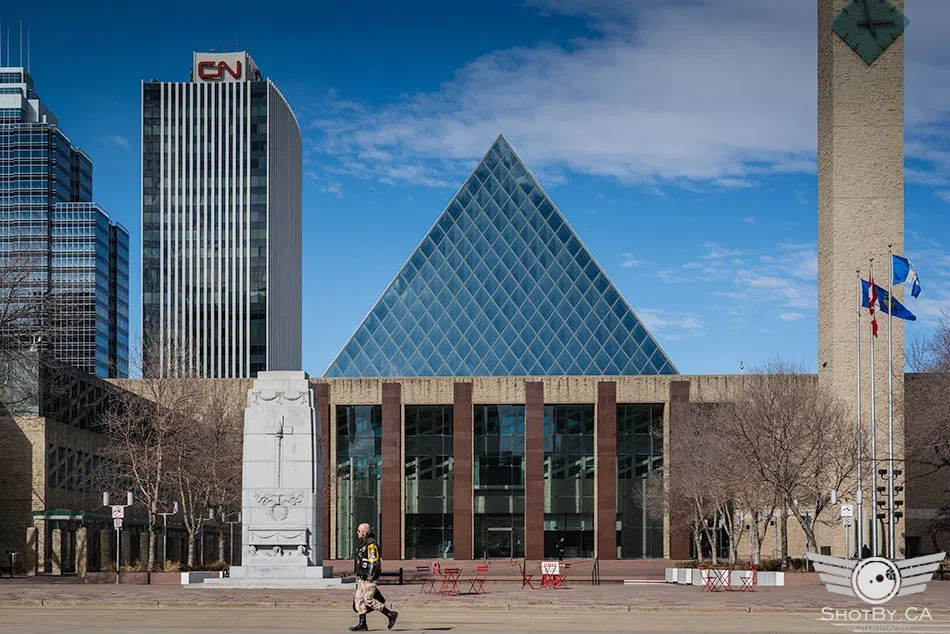 The city of Edmonton and four employees have been charged with regulatory offenses—after three feral cats died in May—-during a pilot program designed to place them in new homes.   The SPCA laid the charges—following what they're calling a rigorous investigation. Investigators say the cats died within one day of being moved.
The feral cats had been taken to a city waste management facility—where they were supposed to act as mousers. Four city employees have since been charged with causing distress to animals –but no one is saying exactly what happened to those cats.
City officials say there was no intent to harm them.  The program has since been suspended.