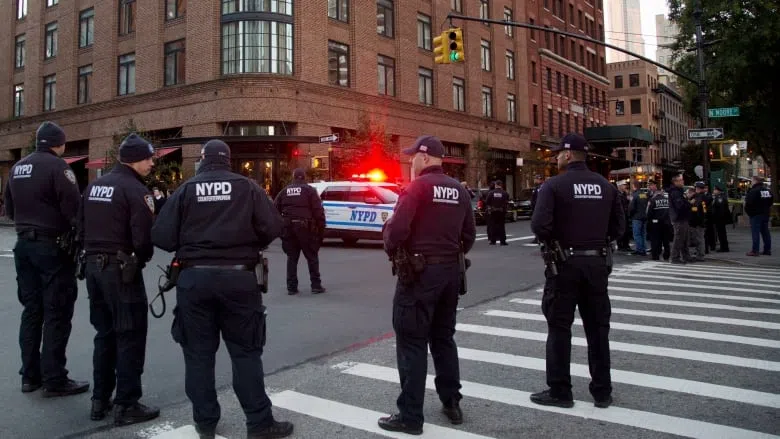 -Another frightening day in the U-S–as more suspicious packages have been found–less than 24 hours after seven pipe bombs were mailed to high profile Democrats.
Some were also sent to well-known critics of President Donald Trump.
Among them were Bill and Hillary Clinton and Barack and Michelle Obama.
Fortunately—no one's been hurt—because the FBI and Secret Service have been able to intercept the items before they got to their targets.
    Three more packages were found today—one taken from a building associated with actor Robert De Niro—-and two from a postal plant in Delaware.  They had been addressed to former Vice President Joe Biden.
    Last night—President Donald Trump was on Twitter—blaming the media for what's happening–while former CIA Director John Brennan says its the President who's been helping to incite this kind of anger:
"I think we're at a very unfortunate stage of our national history—when we cannot have the civil discourse that we need about the future direction of our country and policies, without having individuals, I think very disturbed individuals, resorting to attempted acts of violence."
This morning–the White House says its "disgraceful" to blame the President for this whole thing.