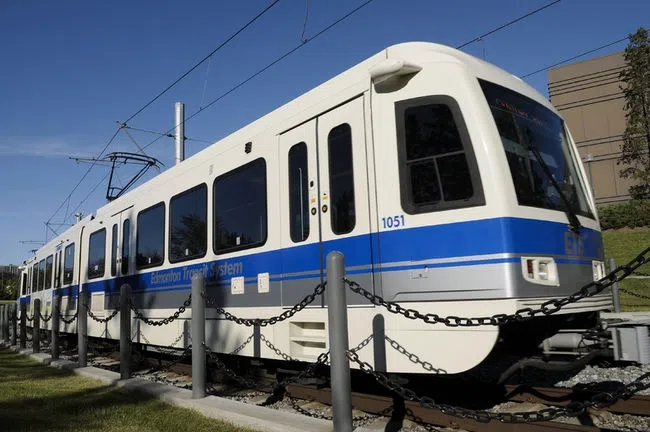 We haven't heard of any problems so far on the LRT this morning.
Forty cars had to be taken out of service yesterday—after a routine inspection found they had been damaged by a faulty overhead arm.
It DID make the commute less than ideal for people across Edmonton—-but crews were able to fix things by the end of the day yesterday.