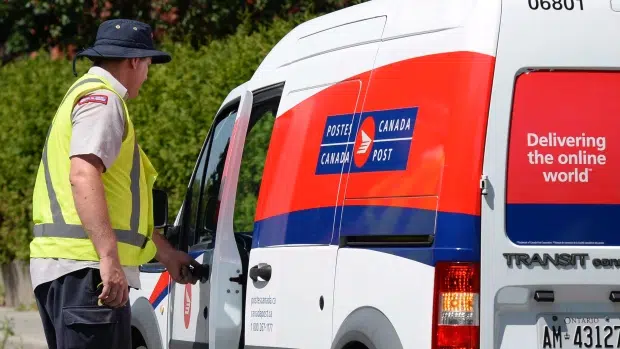 The postal strike is still on—-and Toronto is being targeted once again.
The city is a hub for postal service across the country—-and probably has the most impact overall with these rotating strikes.
9-thousand employees are off the job again—-AND a major processing plant has been shut down as well.
It could mean parcel and mail deliveries–throughout Canada.