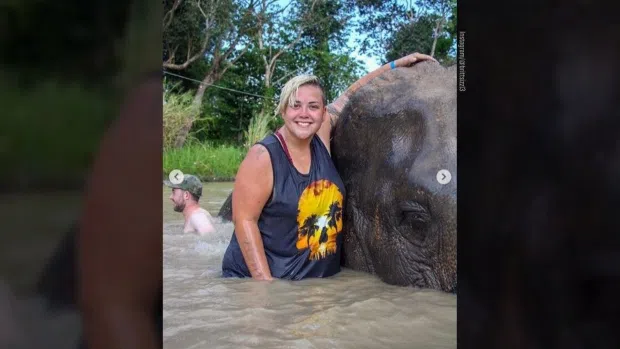 The Grande Prairie woman who admits she spray-painted an ancient artifact in Thailand when she was drunk—-knew it was wrong right after she did it.
22-year old Brittney Schneider and a British friend have been charged with vandalism—which could mean up to 10 years in prison—and a 40-thousand dollar fine.
She says she's sorry, she's terrified–and just wants to go home.