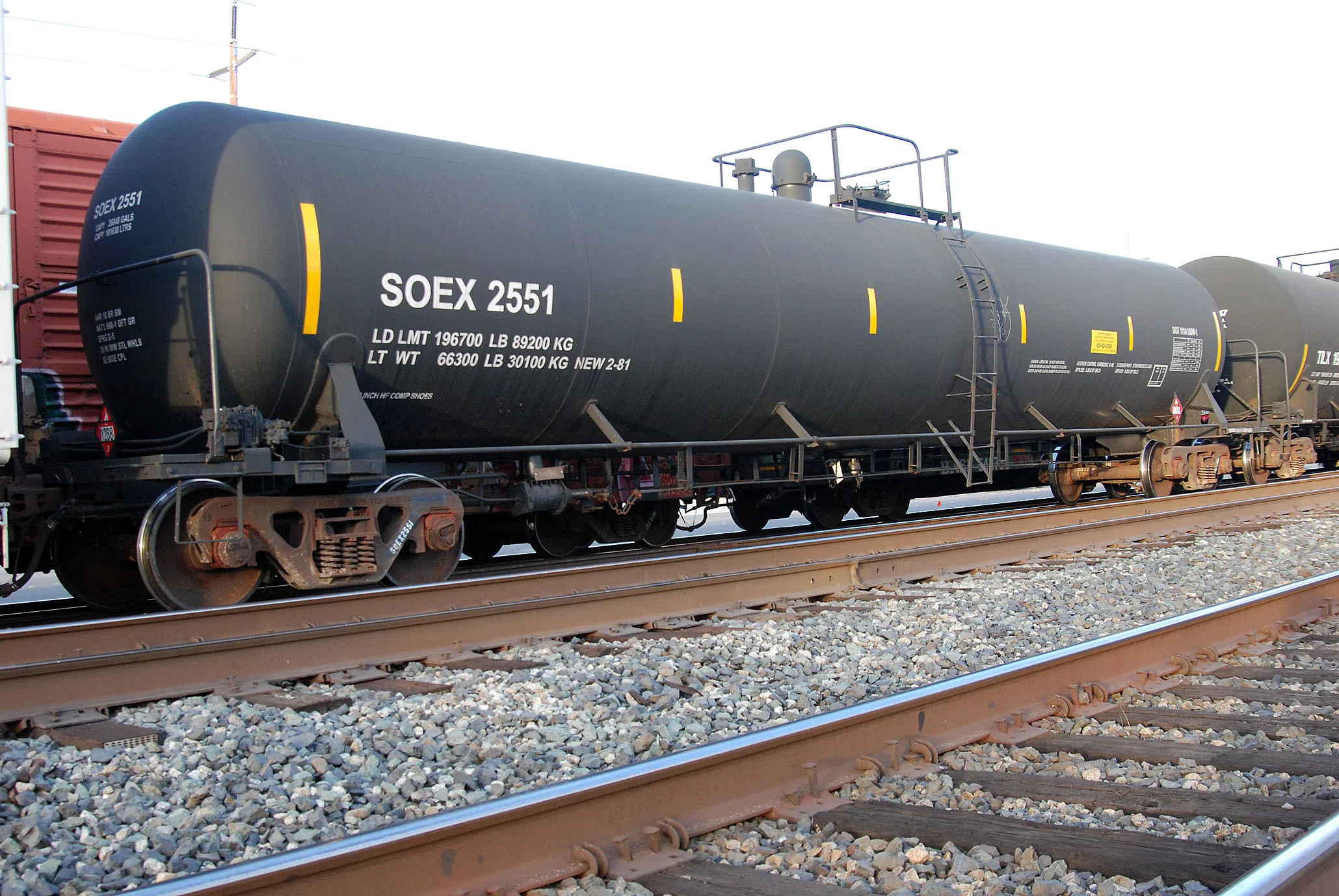 The Premier wants to feds to put more rail-cars on the tracks—so Alberta can get its oil to port.
Rachel Notley says pipelines would be better—but shipping oil by rail–would work in the interim:
"We need more cars.  We need to order more locomotives in order to get more cars onto rail.  That's the bottom line."
She says there's a HUGE difference in the amount of money Alberta and the U-S is getting for oil—-about 45-dollars a barrel less here.
Notley says having more rail cars take our oil to the coast—would narrow that difference.
In the meantime—the feds are going to unveil their carbon tax plan today.
Minimum of 10-dollars a tonne on greenhouse gas emissions–starting next year.
Its going to be slapped on the four provinces that dont already have one.
Prime Minister Justin Trudeau says its going to be "revenue neutral" for his government—and that the money will stay in each province.