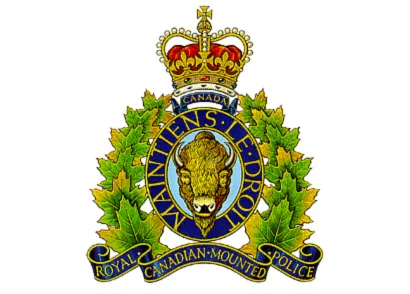 A collision near Devon this past Tuesday afternoon—claimed the life of a 73-year old man.
RCMP say the vehicle was on Range Road 270–near Township Road 504—when it went out of control—hit a guard rail—and then rolled down the hill.
The 73-year old victim was from Calmar.
His name is not being released.