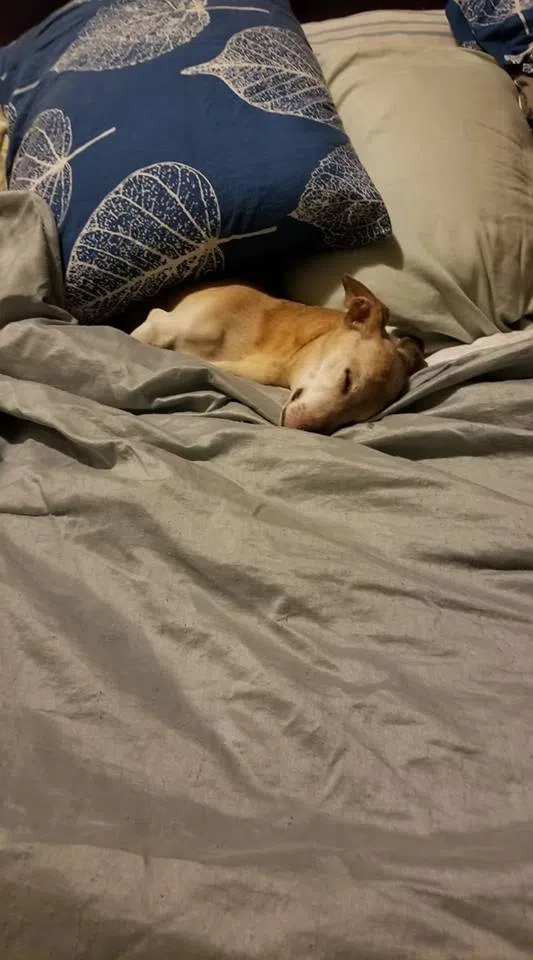 -A new study at the U of A says sharing your bed with your dog–just might help people who have chronic pain—-sleep better.
The study found people were extremely positive about the effect their dog had on their sleep. Not only were they comforting–they distracted from the pain, and helped stave off loneliness as well.
Some also said the dogs seem to naturally know when you're having a rough night–and that's when they snuggle in.