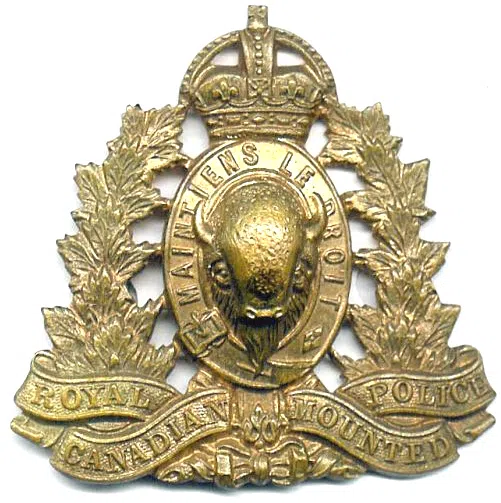 UPDATE:    SHE HAS BEEN FOUND SAFE–WHILE A 47 YEAR OLD MAN HAS BEEN ARRESTED.
RCMP need the public's help to find a missing 48 year old woman they think may be in danger.
Aurora Rafer is believed to be in an orange and maroon coloured Chevy Avalanche—with a missing tail-light on the driver's side.
They don't have the plate number—-but they think the vehicle is in the Red Deer region.
Rafter is described as slim, 5 foot 3—with long dark hair and brown eyes.
She's Filipino–and she looks younger than 48.
If you spot the vehicle—you're asked to call 911.
Do NOT approach the vehicle.