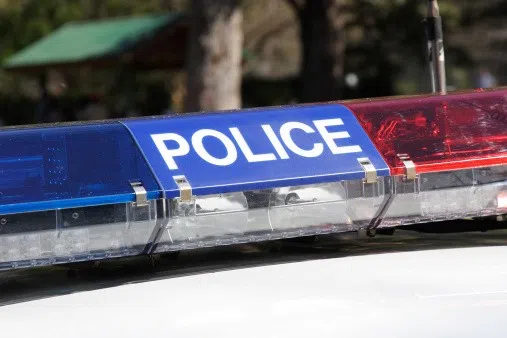 A man's in the hospital —after a truck slammed into a number of parked vehicles before rolling this morning.
This happened on 113th Avenue and 95th Street.
Edmonton police are still working on the cause of the incident—-but fire crews had to use the "Jaws of Life" to get the driver of that truck out of the vehicle….